VENDOR- Wild West Yoga Fest 2023
---
If you have already been APPROVED by coordinator and ranch owner, Lori Klinger, please feel free to register NOW…if not, HOLD YOUR HORSES!
We are so very excited that you have an interest in being a part of our festival, and we are thrilled with the possibility for you to highlight your goods/services in our "Vendor Village", but PRIOR APPROVAL is required in order to purchase a vendor spot for our 2023 WILD WEST YOGA FEST. The screening process is in place to ensure that we are offering plenty of variety and to limit the chance of over-saturating our vendor village with similar businesses or offerings. Please follow these steps…
STEP 1) contact event coordinator and ranch owner Lori Klinger via email at ponderosaboss@gmail.com and provide the following:
your name
name of your business
phone number, address, website
goods/services to showcase
brief description of your product or services
STEP 2) wait for approval email and link from Lori
STEP 3) once approved, pay the vendor fee HERE and be sure to read through the rules/regulations and vendor requirements prior to purchasing your space. All vendors are required to "agree" by checking the appropriate boxes when purchasing your spot. The liability waiver must also be checked in order to participate in this event.
ONE Vendor Fee is required per business. Vendors must supply their own tent this year, but can add on table and chair rental upon registration.
If you have received your APPROVAL email, then feel free to register NOW!
Thank you for your interest in becoming a vendor and being a pioneer partner in our first yoga festival at The Ponderosa!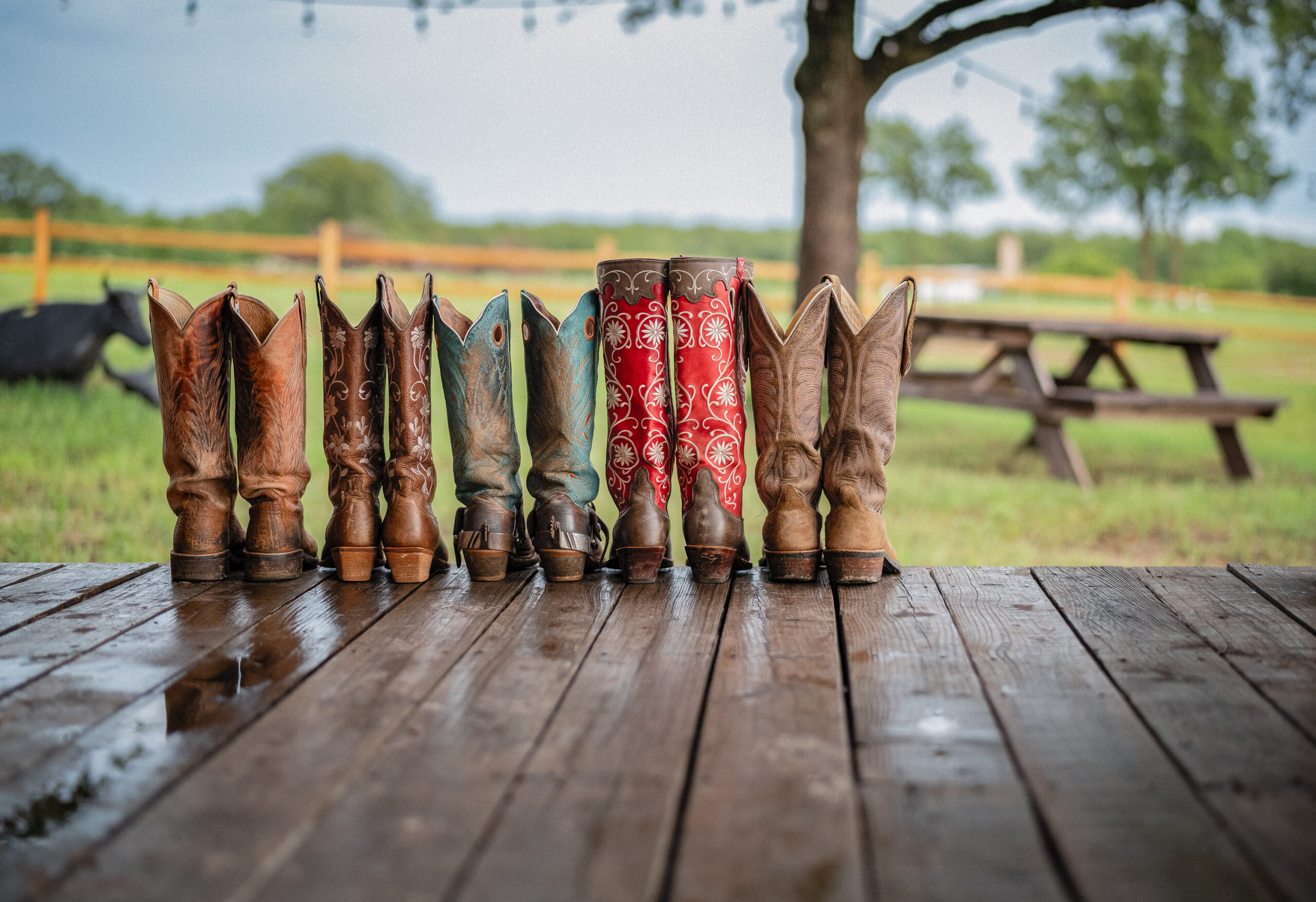 DATE AND TIME DETAILS: Gates open for vendors to unload as early as 8am. Booths must be manned from 10-5pm. Festival gates close at 9:30pm. NO PETS & NO UNSUPERVISED CHILDREN (NO EXCEPTIONS)
LOCATION: The Ponderosa Guest Ranch
ADDRESS: 2183 fm 1749, Forestburg, Tx 76239