SPONSOR-Wild West Yoga Fest 2023
---
Howdy Y'all,
We are so excited about the prospect of partnering with you to continuing growing the WILD WEST YOGA FEST in year three! The festival will be held at The Ponderosa, our 160 acre guest ranch and promises to be an OM-mazing day for all. We are expecting the convergence of Texas' best yoga teachers, live music, top-notch food trucks, and a vendor village for a shopping experience and an education on all things pertinent to our community with a particular focus on health and wellness. We are anticipating upwards of 300 festival participants this year. We expect to attract those with an interest in a healthy lifestyle, music lovers, yogis, foodies, and people with active lifestyles that enjoy being in nature.
What's in it for you?
We recognize we are still in the infancy of growing the festival, but we have made huge strides in only two years, doubling attendance from year 1 to year 2… and the momentum is already building for our 2023 fest. We have also had huge success in only 3 short years at our guest ranch hosting retreats, dinners, and music events on a smaller scale. It's evident that people are eager to escape the big city and enjoy our backroads sanctuary. This is just an extension of what we already do here at the ranch, and we have faith it will continue to grow. We hope you will come on board and be a part of something with loads of passion and momentum behind it.
The perfect sponsor fit would be any local businesses that offer goods/services in our immediate area, as we attract lots of locals to the festival, or any business/individual that is in the health and wellness industry. Take a look at our sponsorship packages and let us know if you have any questions. We'd sure love to have you come aboard. You can decide how much exposure you want, but with any package, this is a phenomenal way to reach big numbers of people that fit your demographic all in one place. It takes a village, and we sure appreciate your support!!
WILD WEST YOGA FEST 2023 SPONSORSHIP LEVELS
SHERIFF $1500 *FOUR festival day passes
*Access to artist side stage/open beer & wine bar *Special Emcee shout outs *(2) 3x5 Banners prominently displayed *recognition on website and print ads *Vendor spot to showcase your products/services *2 Festival tees or caps
RANCH HAND $750 *TWO festival day passes *access to artist side stage/open beer & wine bar *2x3 Banner prominently displayed *recognition on website and print ads *A festival tee or cap
RUSTLER $500 *ONE Festival Day passes *2x3 banner prominently displayed *recognition on website and print ads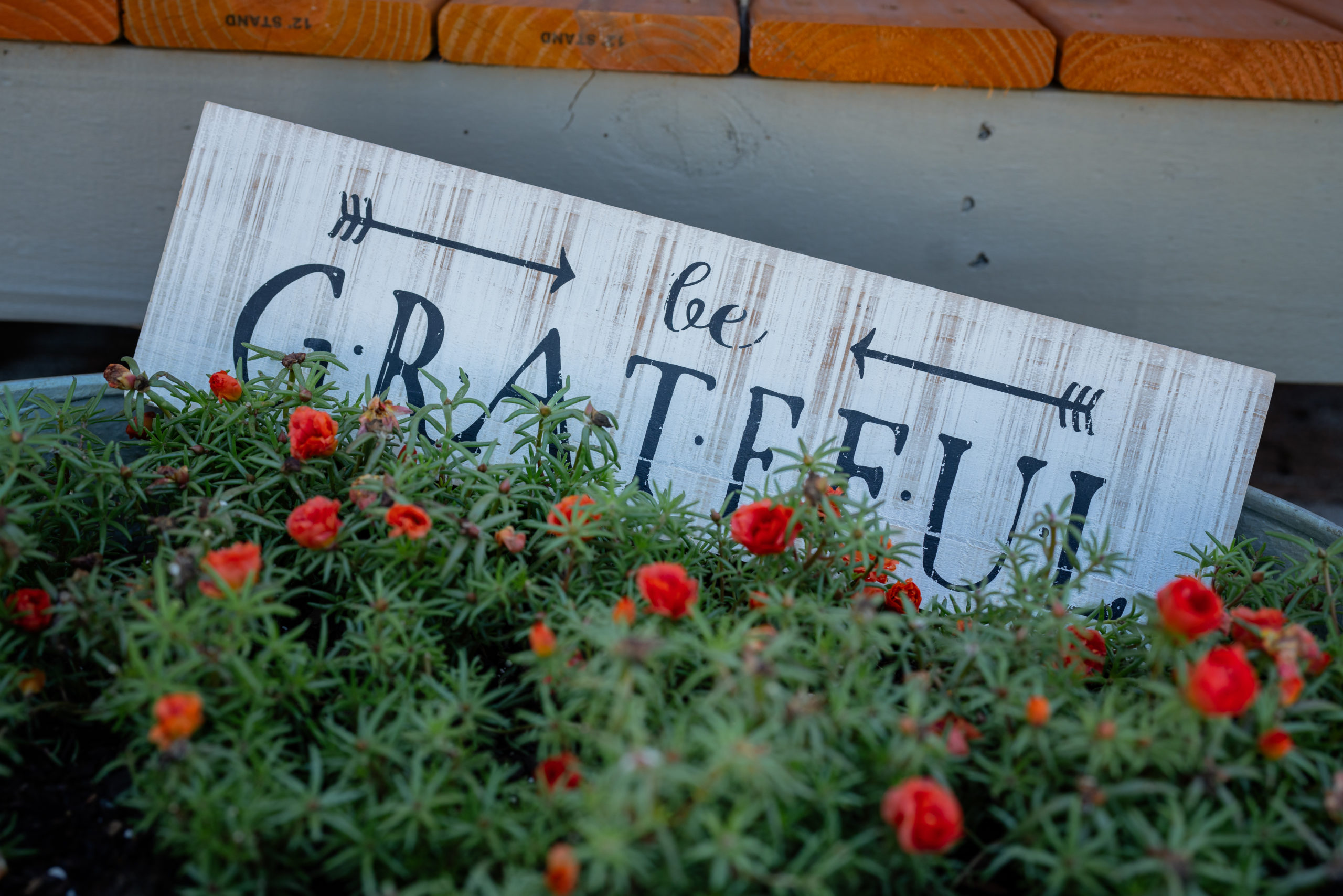 DATE AND TIME DETAILS: The festival is a one day event on Saturday, Oct 14th from 9am-9pm
LOCATION: The Ponderosa Guest Ranch
ADDRESS: 2183 Fm 1749, Forestburg, Tx 76239
EVENT PRICE:
$1.500.00
- Sheriff Sponsorship
$750.00
- Ranch Hand Sponsorship
$500.00
- Rustler Sponsorship