The Art of Intention {yoga workshop & henna}
---
Great news!! We're bringing back our most popular "yoga playday". What could be better than Yoga, henna tattoos, & an option to shop! Do we have your attention? Thought so!
Let's kick off 2024 in style…an alignment based yoga workshop, journaling and intentions setting, and a custom henna design that YOU create. You don't want to miss this OM-mazing day at the ranch. Let's say goodbye to 2023 and RE-SET with a fresh start for 2024. What do you want to align with in the coming year? What is your biggest goal? or wildest dream? The blank canvas of the new year means anything is possible and you get to be the artist of your life. Join us to get inspired and feel empowered about the life you want to live.
We will have a yoga practice led by ranch owner Lori Klinger, that will help us to drop in to get the most from our intention setting agenda. A guided meditation will follow to get the manifestation ball rolling. We will then infuse these intentions into our custom henna designs!! Everyone will receive a henna tattoo by the uber talented Shannon of Lone Star Mendhi. But wait there's more!! :) We have a special gift for all as well. You will all take home a custom journal designed by Shannon just for our participants. She will also be bringing her henna inspired goods for a private shopping opportunity. Lunch is also included in this fabulous day. Join us to get laser focused on what you want, and let the Universe know your hearts desires. Not only will you leave with your beautiful henna tattoo, a custom journal, and possibly some shopping finds, but also with a fresh outlook, clarity, and the courage to create your best life!
**We are limiting this day to 20 participants so don't wait to register! 
CABIN RENTALS ALSO AVAILABLE…
If you want to turn this amazing day into a relaxing overnight or weekend in the country, consider one of our four cozy cabins! Simply fill out the inquiry on the "cabin rental" tab on the website at www.Texasponderosa.com or email me directly at Ponderosaboss@gmail.com and I'll send you a Guest Statement to reserve…First Come-First Served!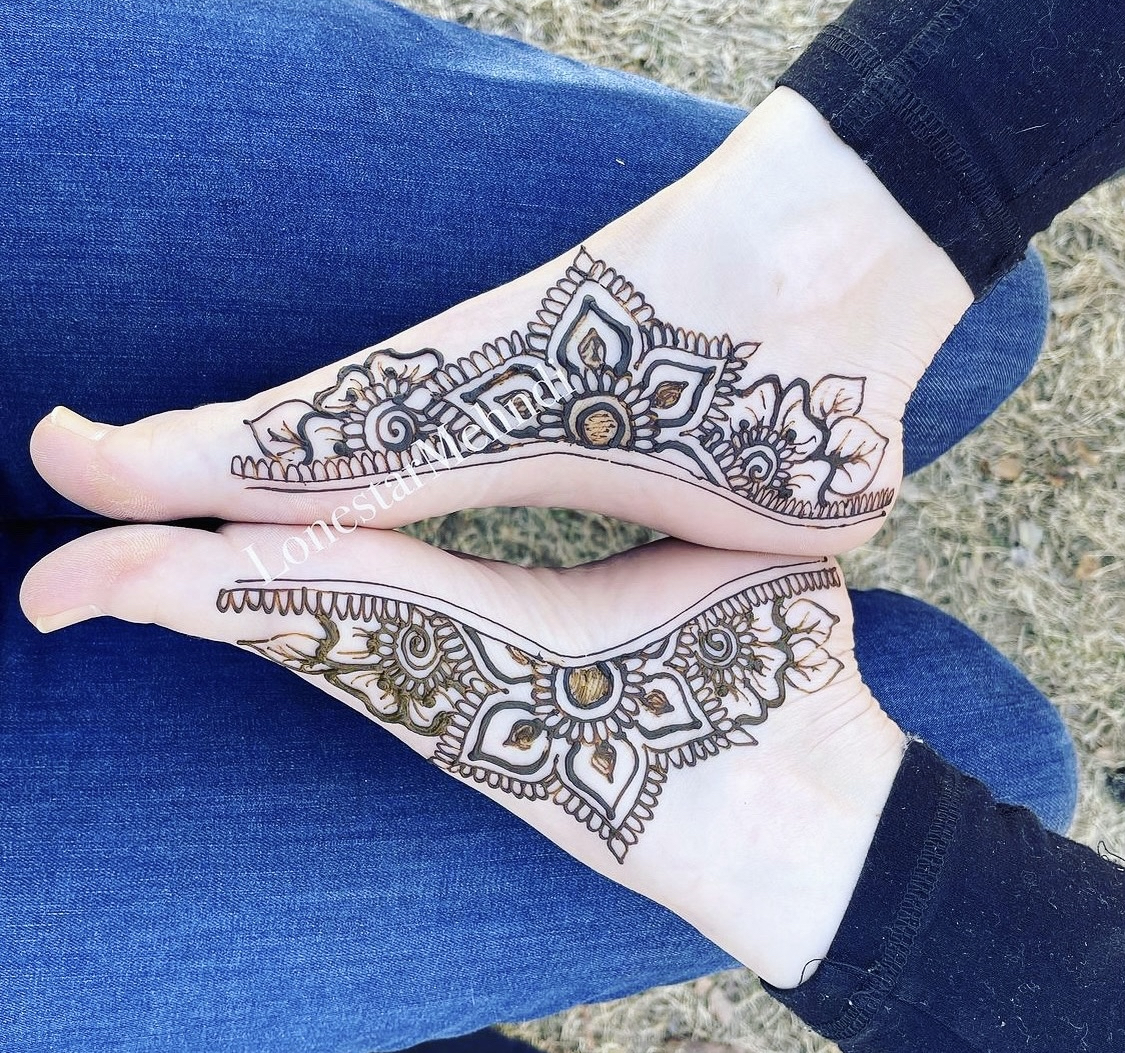 DATE AND TIME DETAILS: The workshop will kick off at 11am and end around 3pm.
LOCATION: The Ponderosa Guest Ranch
ADDRESS: 2183 FM 1749, Forestburg, TX, USA