THE WELL: A Retreat for Yoga Teachers
---
As a yoga teacher I am certainly not immune to the ebb and flow of creativity, motivation, and inspiration. Throughout my 20 year teaching career, in my effort to keep burn out and boredom at bay, I have made it a personal practice to "go back the well". This simply means going back to study with my teacher, or going on retreat alone, or saying YES to learn something new in order to keep my teachings fresh and my students engaged. And now back by popular demand I am offering the opportunity right here at the ranch for teachers to do just that. Join us for an incredible retreat experience designed specifically for yoga TEACHERS. Because teachers need retreats too! :)
Clues that you might want to join us…
Feeling uninspired and longing to breathe some new life into your teachings?
Feeling an imbalance in receiving because its your JOB to GIVE?
Creative spark waning?
Missing time for introspection, self-care, personal growth and time spent in nature?
Need a moment to reset, recharge, and get re-inspired?
Bored with your playlist?
Always struggling to create innovative sequencing or themes/messages for your classes?
If you answered "YES" to any of the above, then this retreat is for YOU!
This retreat is specifically designed to allow for teachers to bond over ALL THINGS related to taking the seat of the teacher. We will cover topics on…
*Self-Care - how to fill your cup on a regular basis to create sustainability in your teachings
*The "behind the scenes" creative process of designing a class
*Class themes
*Yoga Philosophy
*Alignment principles for every BODY and a collaboration of all teaching styles
*The business of yoga - Is it time to reinvent your business model or make changes to grow your student base?
*Self-Study & Personal challenges including…breaking through judgement, doing your OWN work, vulnerability, authenticity, keeping your ego in check, juggling the demands of life, family, marriage, and connecting to your students.
We will have group discussions, journal prompts and contemplations, self-study, and each teacher will also have an opportunity to lead a portion of a practice while on retreat.
You can also expect cozy cabins, amazing chef-prepared meals, ranch games, hikes, beautiful views and sunsets, stargazing, wine, campfires and S'mores, loads of laughter, maybe some tears too, and LOTS of bonding opportunitues with your fellow teachers around the campfire!
Throughout this retreat experience, you will gain fresh new ideas, open to the possibility of a new way of doing things, and feel inspired once again!! Consider this a beautiful opportunity to go back to the well to to fill up, and return to your students and your LIFE feeling creative, inspired, eager to share!!
PLEASE NOTE: This retreat is for yoga teachers that are actively teaching.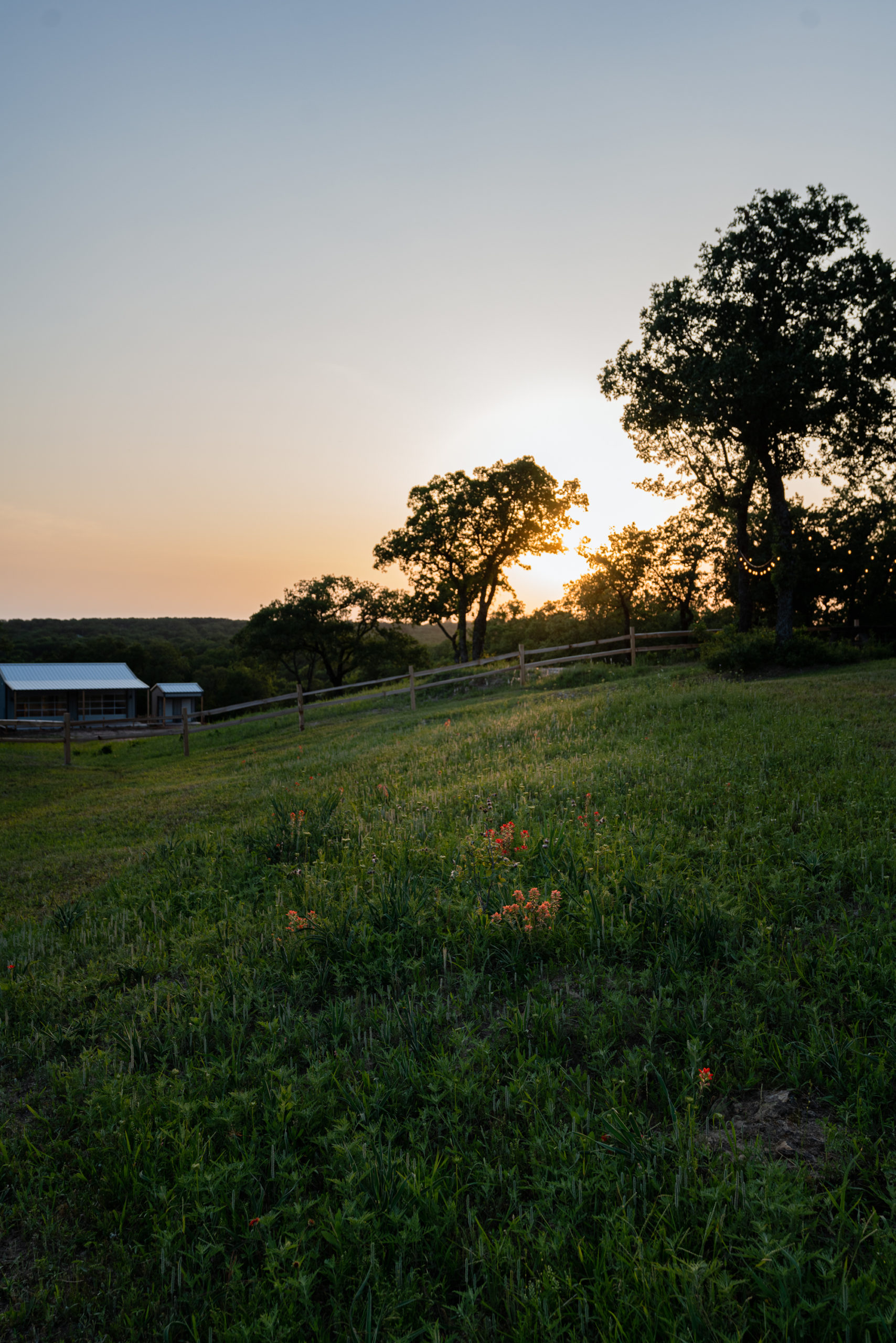 DATE AND TIME DETAILS: Our retreat will begin with an opening circle on Thursday at 4:30, and conclude on Sunday around 11am.
LOCATION: The Ponderosa Guest Ranch
ADDRESS: 2183 FM 1749, Forestburg, TX, USA
EVENT PRICE:
Quad:  
$625.00
- Share with up to 3 others